A 30-minute drive away from Rewa Resort is the historical and spiritual town of Omkareshwar and the 'Om' shaped island. The land is a holy pilgrimage and of cultural importance for the followers of Lord Shiva and travellers. The most popular attraction is the Omkareshwar temple, one of the 12 Jyotirlingas in India, believed to be Lord Shiva's resting place.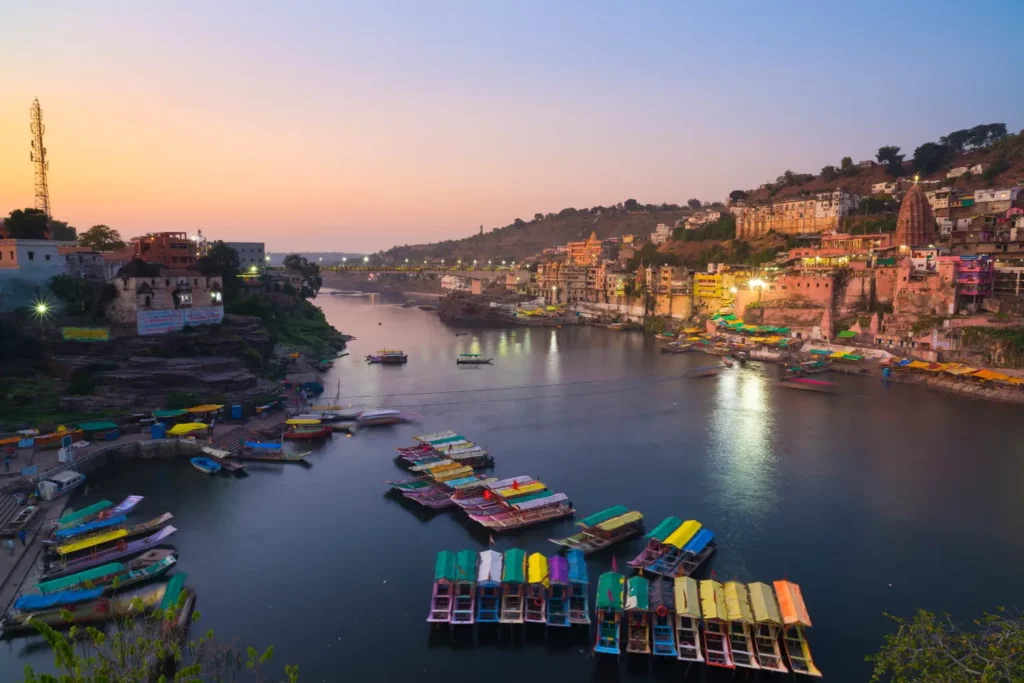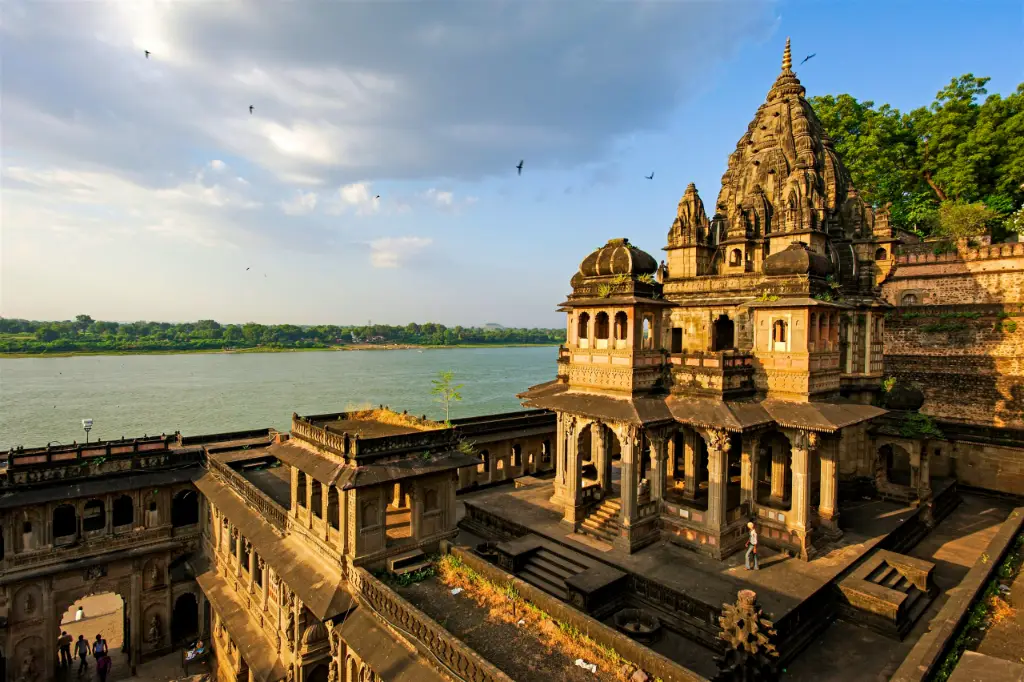 An hour-long drive from Rewa Resort is Maheshwar, believed to be the famous 'Mahishmati' mentioned in the Hindu mythological tales, the Mahabharata and the Ramayana. The town holds religious and mythological importance also because as per the legend, Lord Shiva worshipped the Narmada in Maheshwar to calm her.
Three hours away by road from Rewa Resort, the Asirgarh fort stands witness to the becoming of India right from the 15th century. The landlords, the Mughals and Britishers have all owned Asirgarh before it became a property of the Indian state. The fort still has partial ruins of a mosque, a temple and graves of several British officials, while its architecture speaks its history. Though now in ruins, the fort is located on the Satpura range providing a panoramic view of neighbouring areas.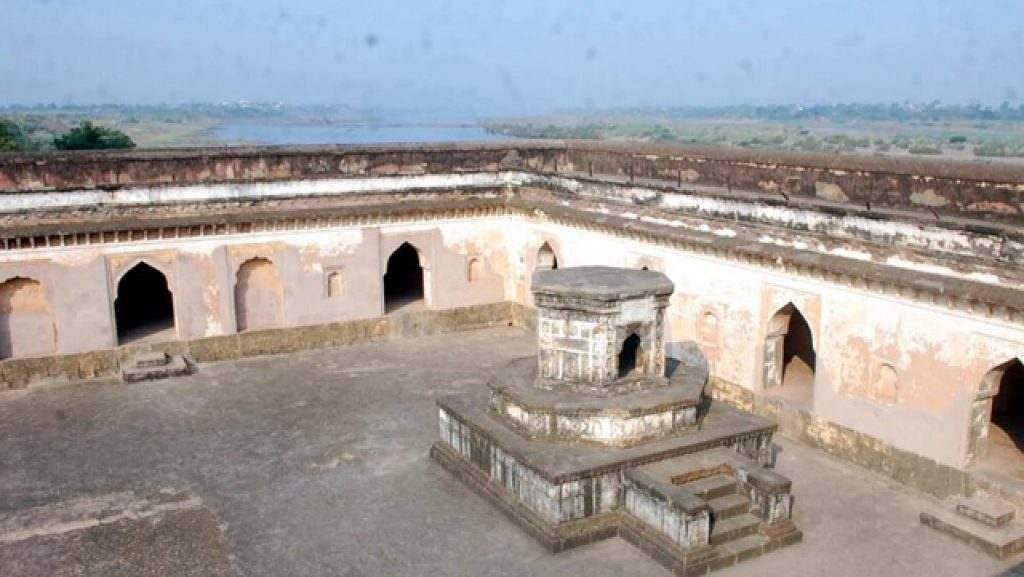 Located on the Narmada border, Raverkhedi is where the Maratha Peshwa Bajirao's samadhi lies. The place is maintained by the Archaeological Survey of India (ASI) as a remembrance of the late Peshwa's life and valour. Overlooking the Peshwa's samadhi and the Narmada, the sight from the terrace of Raverkhedi captures the essence of its historic past